About S Hellner Photo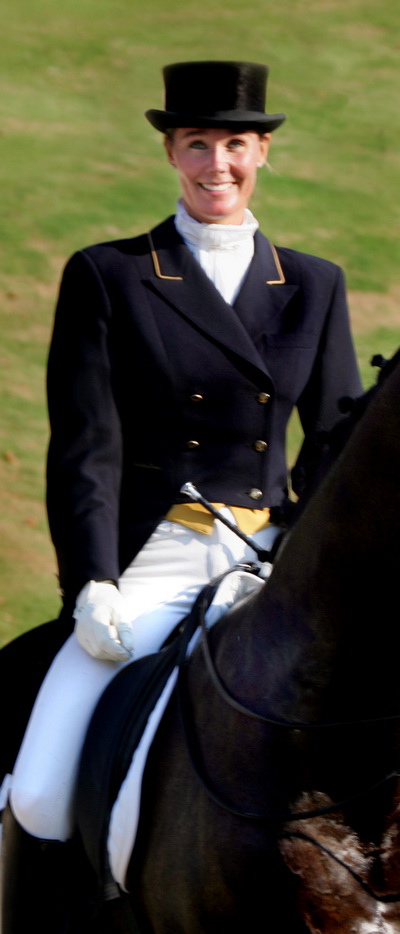 Sara Hellner is Swedish and a former mechanical engineer. She moved to US in 2001 and have since then worked with Dressage Horses. She goes to Europe and find great AA and YR horses that she brings over train and sell. First thing people see in an add is the picture and Sara learned that good pictures was essential for getting clients to read your add or look at the video. As she always had a love for photography she decided she wanted to learn more and be able to take this great Photo's herself.
A big Thank you!! to Brad Thatcher, Applewood Farm in Atlanta for being my inspiration and my mentor. A great Photographer, who doesnt just have all the technical skill down to a teeth, but have an amazing eye for beauty, that he is able to show us with his wonderful pictures. He took this one of me on my horse Diameter at our last show and it will always be very special to me..